One of the biggest reasons for my interest in seeing Jumong was because many of the fine actors I loved in Emperor of the Sea were also casted in it. So just for the heck of it, I decided to make a list (with pictures). Perhaps anyone familiar with both titles and farther along than I can point out others, if any?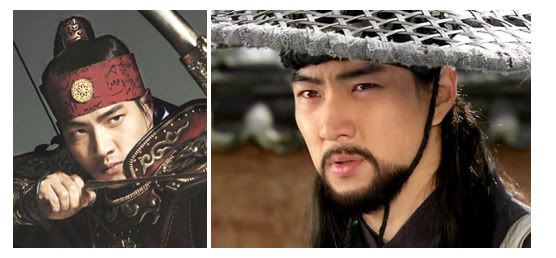 Of course the obvious one and everyone's favorite, Song Il-Gook (송일국) who starred as Jumong (주몽) and Yeom-moon (염문), who eventually became the historical Yeom-jang (염장)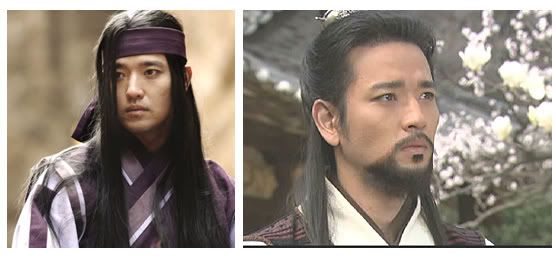 Bae Soo-Bin (배수빈) starred as the ambitious and deceitful Lord Kim Yang (김양) in EotS and became my favorite person in this series as beautifully quiet Sayong (사용)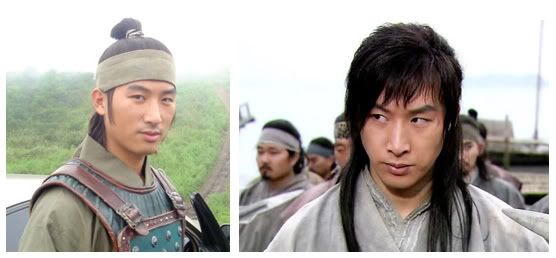 Yeo Ho-Min (여호민) was actually my favorite in EotS portraying the loyal pirate warrior Baek-kyung (백경) and again he befriends Song's character, this time as Oi (오이). In an interview I read, Yeo laughed about how many times he worked alongside both Song and Bae, likening them now to his older brothers ♥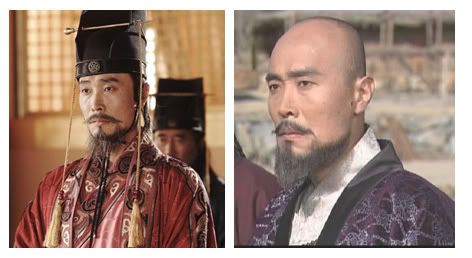 Lee Jae-Yong (이재용) plays two men who seem to always look out for their own best interests, but still remain loyal, Royal Military Advisor Budeukbul (부득불) and Master Jo Jang-gil (조장길)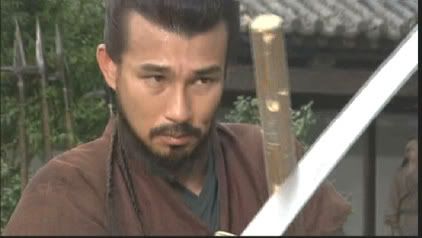 I was surprised to see Choi Woon-Gyo (최운교) appear in Jumong as King Keumwa's General Heukchi (흑치). He'd been in EotS as Master Jo's escort warrior, the ex-gladiator Doo-man (두만). I've found no images of Heukchi, so I snagged a screen capture of Choi as Doo-man


There are, of course, a lot of the same stuntmen and extras, but these are the primary actors that I've noted. Anyhow, enjoy!